Thomas Locher
About the collection
The evn collection was founded in 1995 and is EVN AG's company collection of international, contemporary art.

The works of the collection are compiled by a team of experts and are seen as an intellectual and material investment in the future of the company.

The evn collection is a platform for exploring visual arts and is intended for the company's staff and interested visitors alike.

The exhibition of works at the company's premises in Maria Enzersdorf, 15 kilometres south of Vienna, permits a direct dialogue with current and critical positions at this location.

The collection is focused on a brief historical period (works from the late nineteen-eighties until today). A typical feature of the collection is the variety of media and the aim of presenting contemporary positions.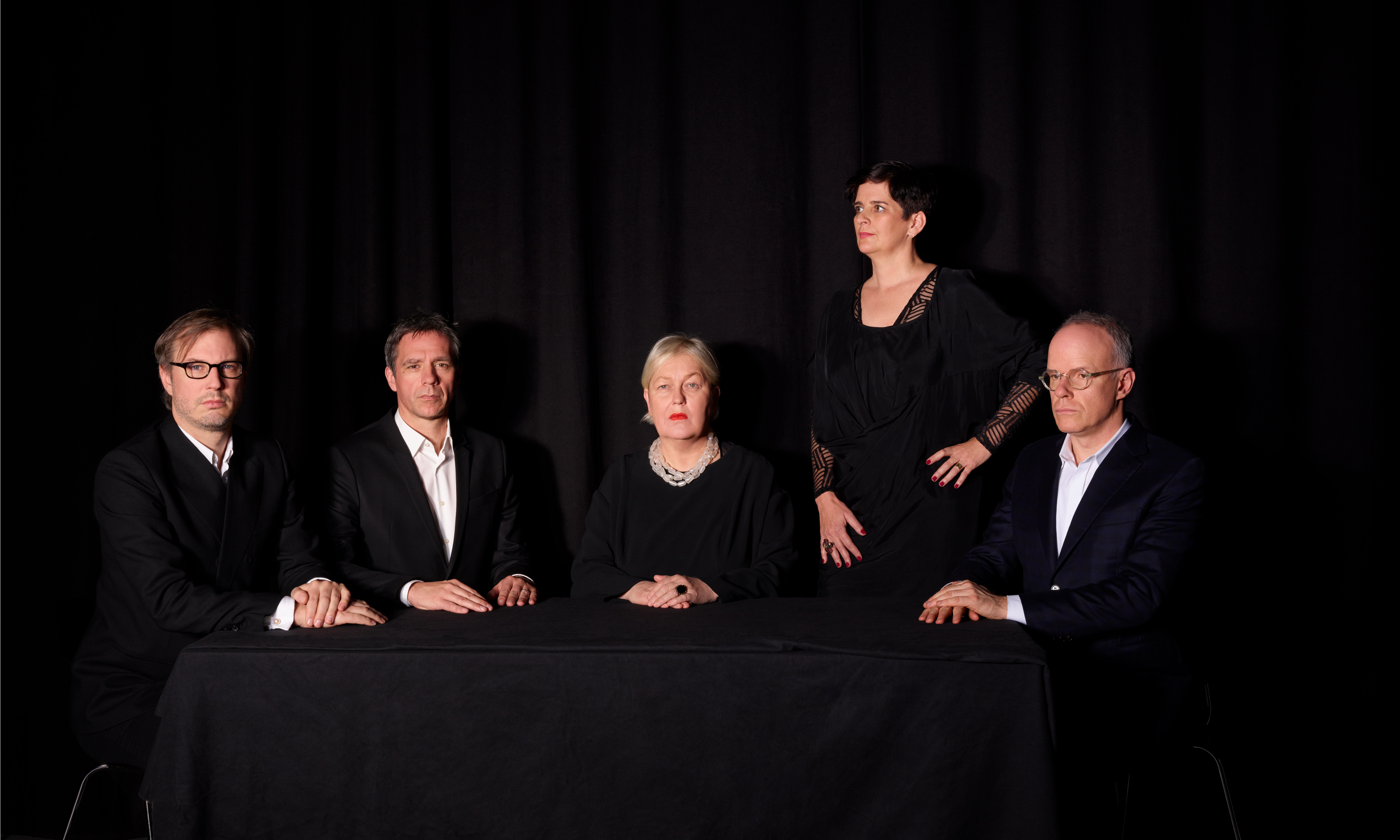 Clegg & Guttmann, An Untitled Group Portrait, 2017, 170 x 280 x 6 cm
Georg Kargl *
Paul Katzberger *
Wolfgang Kos *
* Founding members